Architectural Hardwood in Mesa, Arizona – Peterman Lumber
If you're in the market for a new architectural hardwood supplier in Mesa, AZ, then look no further than Peterman Lumber. With decades of experience in the Southwest and an unbeatable supply warehouse in Phoenix, Peterman Lumber has exactly what you need for your next building project with the highest quality products and experience, guaranteed.
No matter what style and strength you're looking for, Peterman Lumber is very likely to have what you need in our huge selection of domestic and imported hardwoods. And that's not all; our Phoenix distribution center also carries a significant amount of softwoods, hardwood plywoods, and other materials and parts to always make your trip to the store and your project a success!
Whether it's flooring or paneling you need to complete your home renovation or commercial construction project, Peterman Lumber can supply the material to get the job done right. If there is something specific that you are looking for but can't find in our warehouse, just let us know. We can help get what you need within our unbeatable and efficient supply chain headquartered in Fontana, California.
More than Just the Southwest's Best Lumber Supplier
Peterman Lumber has everything you need for additions, remodels, modifications, and more. Aside from just our industry-leading lumber, we also carry an assortment of metals, glasses, countertops, and different reclaimed materials. Once you've seen our selection, you will never be able to find anything quite like it at other lumberyards.
The Peterman Lumber Commitment to Mesa, AZ
It doesn't matter whether this is your first time working with wood or if you do this all day every day because Peterman Lumber believes that everyone deserves high-quality building materials. We're committed to our customers in Mesa and always do what's right for our neighbors and the planet with sustainable business practices every step of the way.
Come see what everyone is talking about. Visit Peterman Lumber in Phoenix Monday through Saturday or call us at (623) 936-2627 to learn more about what it's like to work with Southwest's best hardwood supplier.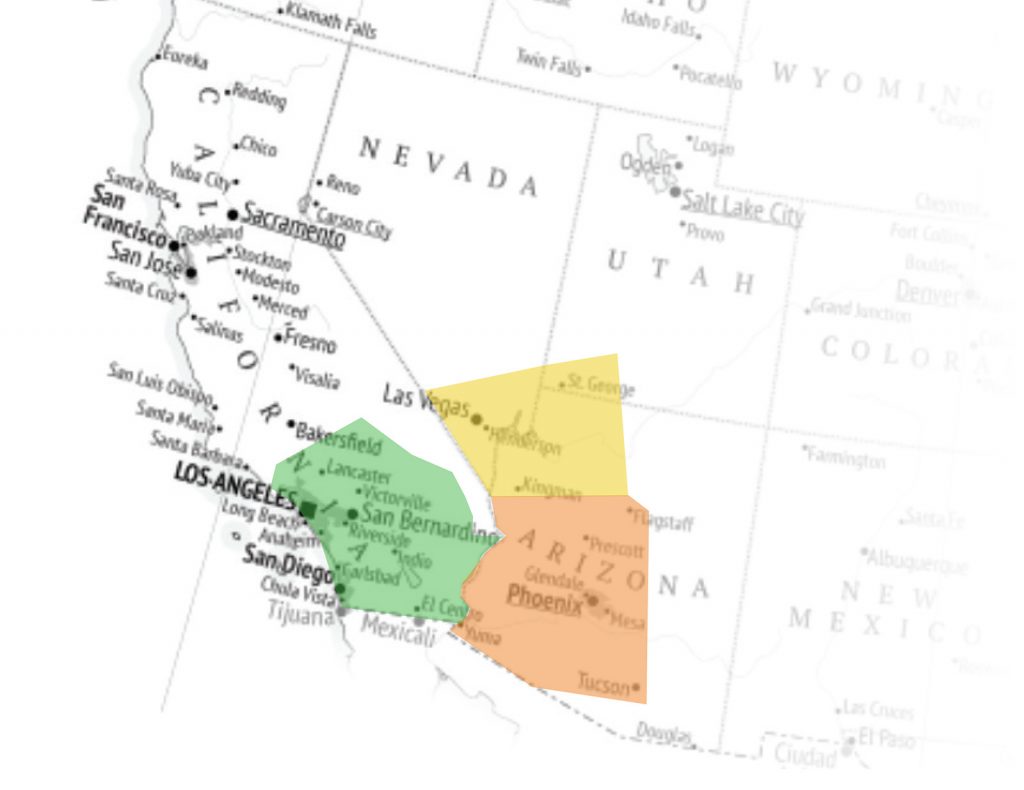 California
Headquarters & Main Distribution Branch in Fontana
Deliver all the way down to Mexico state line All the way north to Moorpark CA
We will deliver to all other cities in-between in CA
Nevada
Distribution Branch in Las Vegas
Focus on Clark County: Mesquite, LV Motor Speedway, Boulder City, Pahrump, Primm NV
Deliver all the way out to Cedar City UT
All the way down to Lake Havasu AZ
Arizona
Distribution branch in Phoenix
Deliver to all cities to and between Flagstaff, Yuma, & Tucson AZ