Flexboard and Timberflex
Kerfkore has options for bendable substrate panels with a hardboard face that can be formed first and laminated later. The hardboard or poplar face is calibrated for uniform thickness throughout the manufacturing process and smooth enough for veneer layup or to paint directly.
Benefits:
Eco friendly product with NAF face material and core made from 100% recovered and recycled core content.
Hardboard surface is ideal for painting or laminating
Low cost economical substitute for bending panels
10 inch radius with no special fabrication
Calibrated Uniform Thickness results in excellent seam hiding qualities without filling or sanding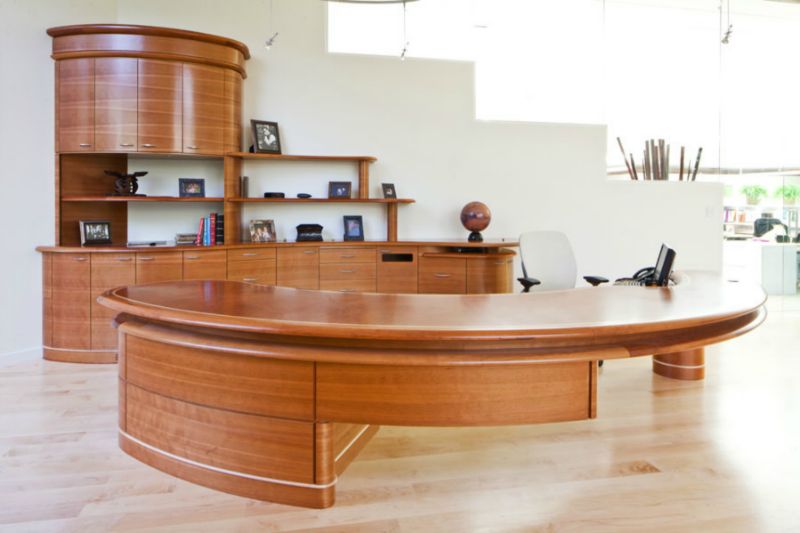 Econokore
Econokore by Kerfkore is a unique 2-ply product that brings you the ability to form curves with less labor and less cost. Made of processed MDF as the core, and high density overlay you will find it much easier and much more economical to use than bending plywood.
Benefits:
Low cost economical substitute for bending panels
Saves time with no sanding or patching required
No surface preparation. The high Density overlay provides a smooth even surface.
No Warping or twisting.
No size variation. Product is sanded and calibrated for consistant size and thickness.
No special tools or installation needed. Install using standard fabricating methods.