Composite Panel
A favorite especially for our prefinished melamine board cores, and to custom layup laminates. These materials are valued for their smooth unblemished surfaces and homogeneous cores that give them a stable and reliable surface.
MDF
Features:
Stability
Predictable and reliable
No Cupping
No Warping
No Shrinkage
Options:
Medium Density
Fiberlight
Ultralight
Non_Added formaldehyde
Fire Rated
Moisture Resistant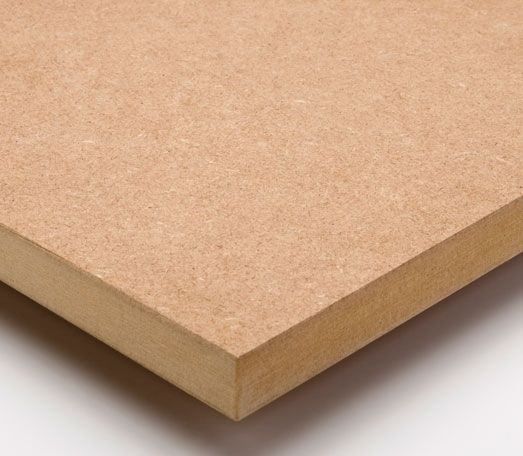 Particleboard
Features:
Stability
Predictable and reliable
No Cupping
No Warping
No Shrinkage
Options:
Pine
Fir
High Density
Non-Added Formaldeyde
Fire rated
Moisture Resistant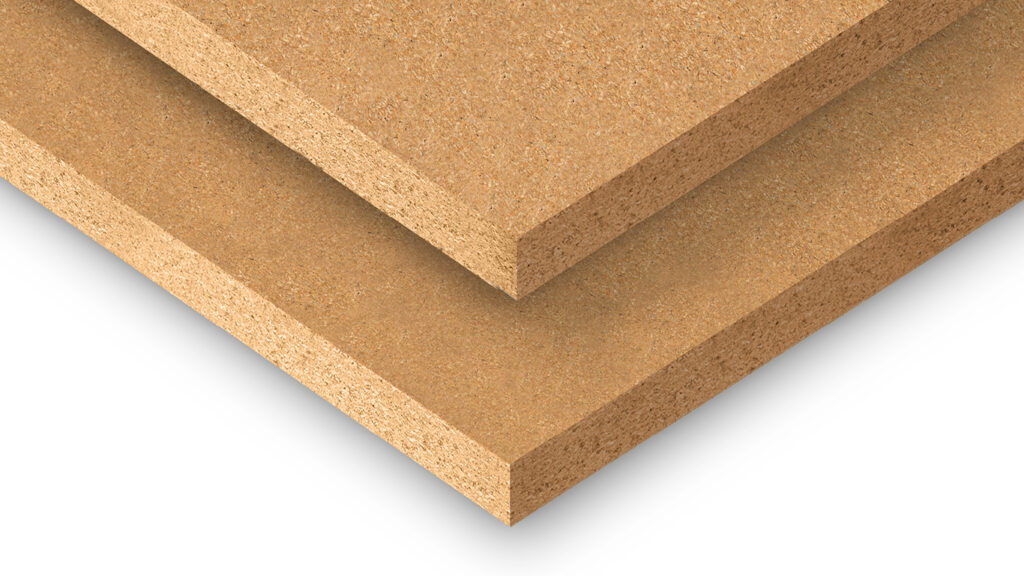 Softwood Plywood
The ideal choice when you are looking for outstanding screw holding strength and a lighter weight than composite.
Premium Calibrated J Core:
Calibrated with the tightest tolerances and lightest weight.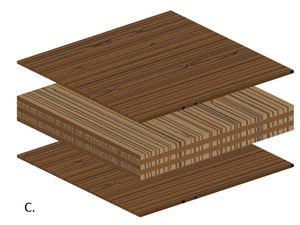 MDF Crossband:
Laminated with MDF crossbands to achieve the flat surface of MDF while still providing plenty of screw holding power.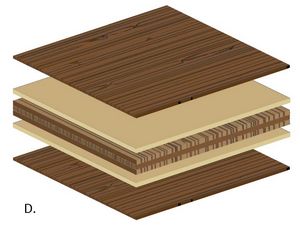 Domestic Veneer Core:
Our Most Popular option. Screw holding of plywood with the flatness of MDF, with the same light weight of our Premium J Core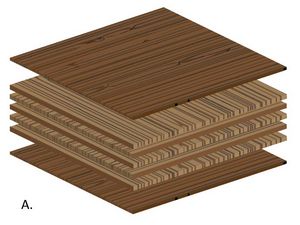 Hardwood Plywood
Peterman's hardwood plywoods are 100% hardwood. With the inner ply to make up the core as well as the face and back. This combination gives you a decorative face that can quickly be stained and finished, but also is a much more stable and economical option than solid wood.
Hardwood plywood has many of the same uses of solid hardwood lumber such as (but definitely not limited to) cabinets, furniture, built in closets, doors, paneling, exhibits, musical instruments, and even skateboards.
Baltic Birch
Product Features:
Baltic Birch Face & Core
European edge has an appealing unexposed edge
Great stability
Stays flat because of its manufacturing process
5×5' comes with our standard interior glue line
4×8' comes with a moisture resistant phenolic glue line
Available in Unfinished, 1 sided prefinished, or 2 sided prefinished panels.
Ask us about our imported Birch Options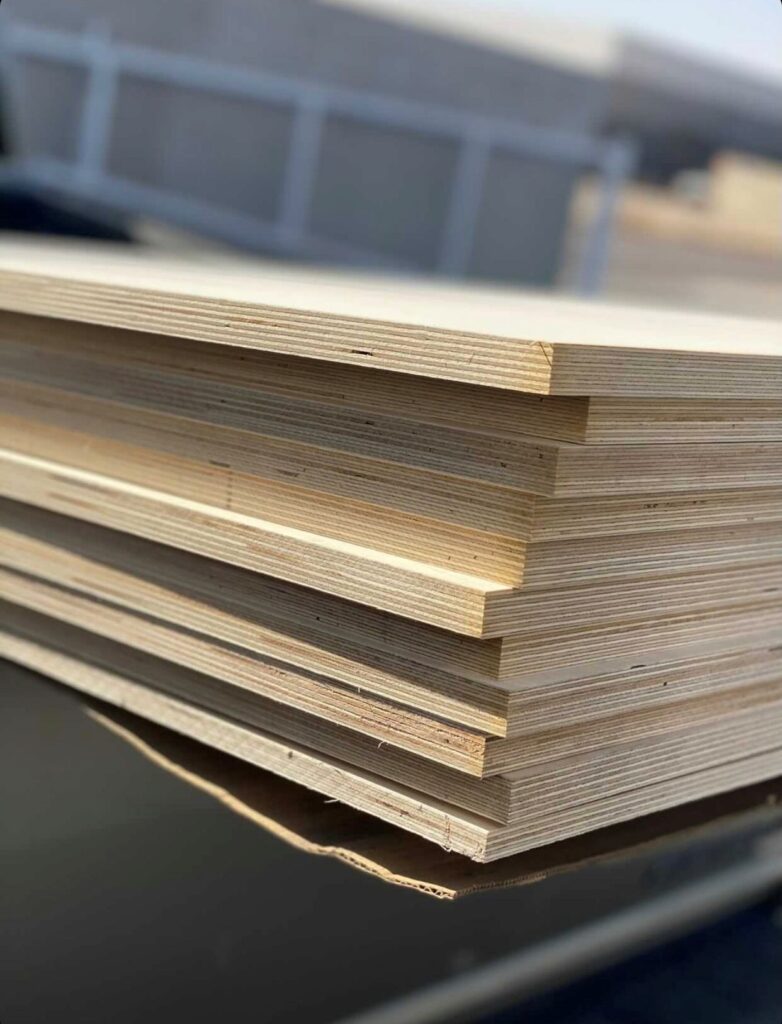 Unfinished
| | | |
| --- | --- | --- |
| Thickness (in) | 5×5' | 4×8' |
| 1/8 | X | |
| 1/4 | X | X |
| 3/8 | X | |
| 1/2 | X | X |
| 5/8 | X | X |
| 3/4 | X | X |
Prefinished UV Clear Coat
| | | |
| --- | --- | --- |
| Thickness (in) | 5×5' | 4×8' |
| 1/8 | | |
| 1/4 | X | X |
| 3/8 | | |
| 1/2 | X | X |
| 5/8 | X | X |
| 3/4 | X | X |
Bull Nosed
Drawer Box Material
UV Clear Coated
1/2″ Thickness
Bull Nosed on Both 60″ Edges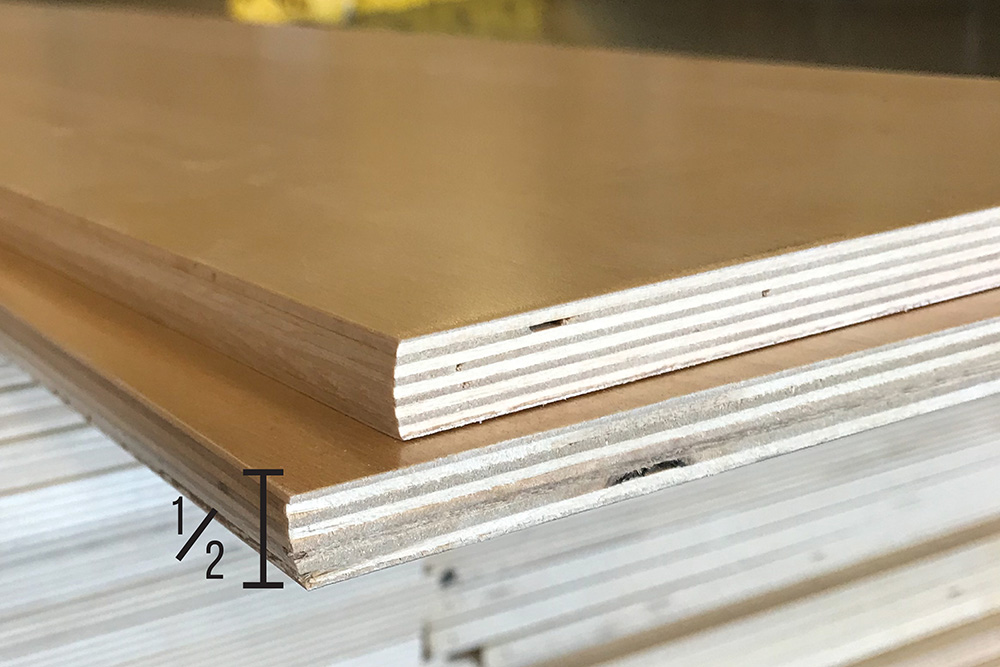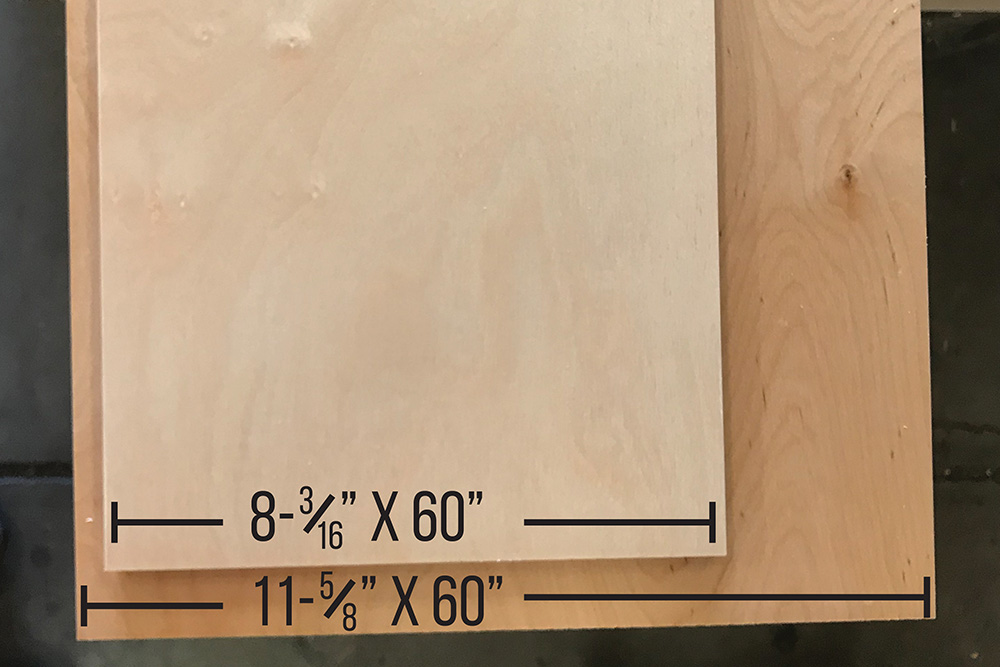 Poplar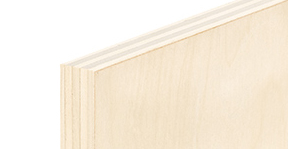 Ultralight Poplar
Garnica's lightweight panel is composed entirely of european sustainable plantation grown poplar. Maximum stability due to poplar sourced from fast growing plantations. Poplar provides light weight, stability, surface quality, and ease of machining.
Lightweight veneer core
Void free core
100% Poplar
Excellent smooth finish for laminating
Also available as fire rated
Fire Rated Poplar
Garnica is the only Class A Fire Rated Hardwood plywood material that you are able to laminate onto. All other fire treated plywoods are post treated with chemicals that only go surface deep and usually leaves lifted fibers and rough surfaces. Garnica fire treated plywood treats each ply individually and it is then pressed together producing a panel that you are able to sand, mill, route, and treat as an untreated panel without weakening the fire treatment. Give extra peace of mind to your customers for commercial applications and in public spaces.