Marine Grade Composite Panels
Extira is a revolutionary product for exterior applications that performs better than wood or MDF. Extrira panels may look like MDF but they do not perform like it. Different ingredients and a patented and proprietary manufacturing process lead to superior performance.
Extira is easy to work with; can be carved, routed, and machined. Resists moisture, rot, and termites. Twice as strong as MDF and designed to be used outside. Extira panels are covered by an industry leading 10-year warranty that far exceeds competitive panel products.
Panel Size:
Thickness options:
Extira is a green product
Choosing products that are manufactured responsibly is more important than ever. Extira uses sustainable products throughout its production processes and has earned third-party certification for no added formaldehyde. This core material is CARB2 compliant as well as Greenguard Gold Certified.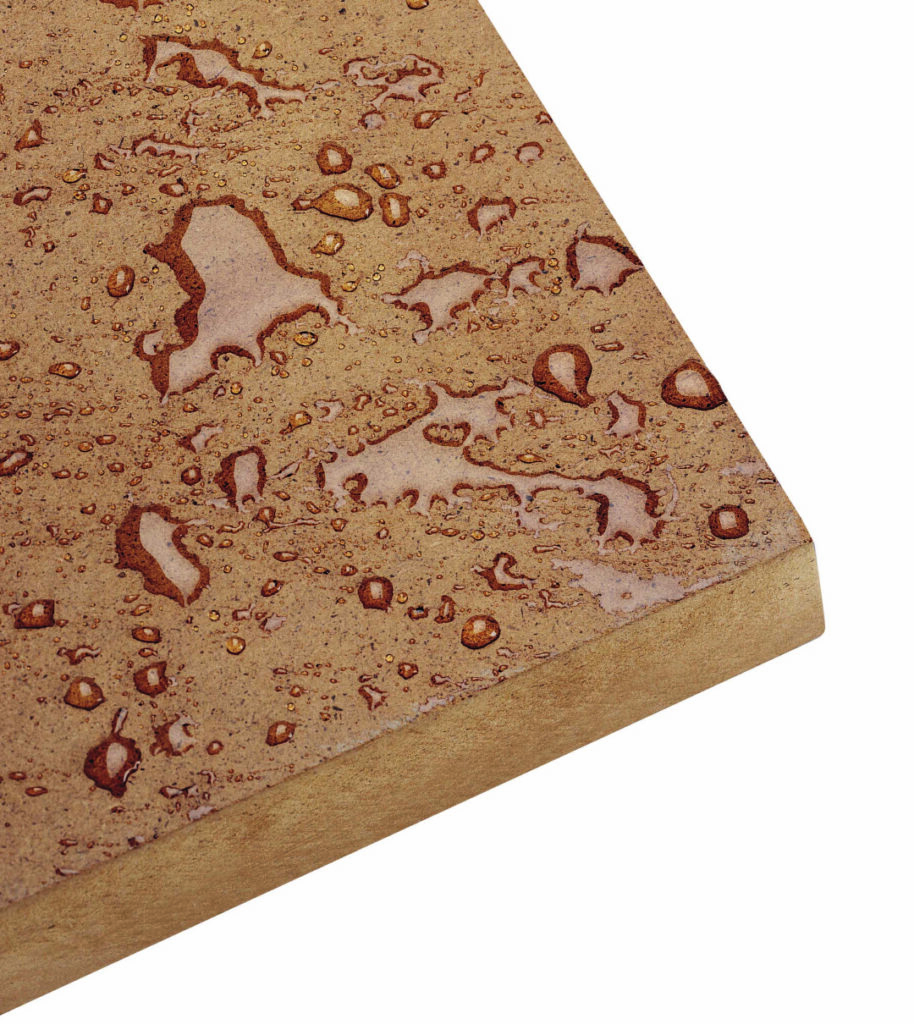 Marine Grade Plywood
Thin sheets of wood veneer are used to make plywood. Arranging the sheets in alternating layers are what give this panel its strength. Waterproof glue in marine plywood protects it from moisture when it is exposed to water and high humidity. This exterior glue line is what keeps the plywood from delaminating in inclement weather. This is an important design characteristic if you are building a boat hull with plywood. If the hull's protective finish is damaged and the wood gets wet, the plywood will remain structurally intact.
Applications:
Boat building and high moisture
Garden furniture
Pergolas
Features:
Voidless core
Calibrated thickness
Great Strength
Great Screw holding and Cutting
Exterior Glue Line
Panel Size:
Thickness Options: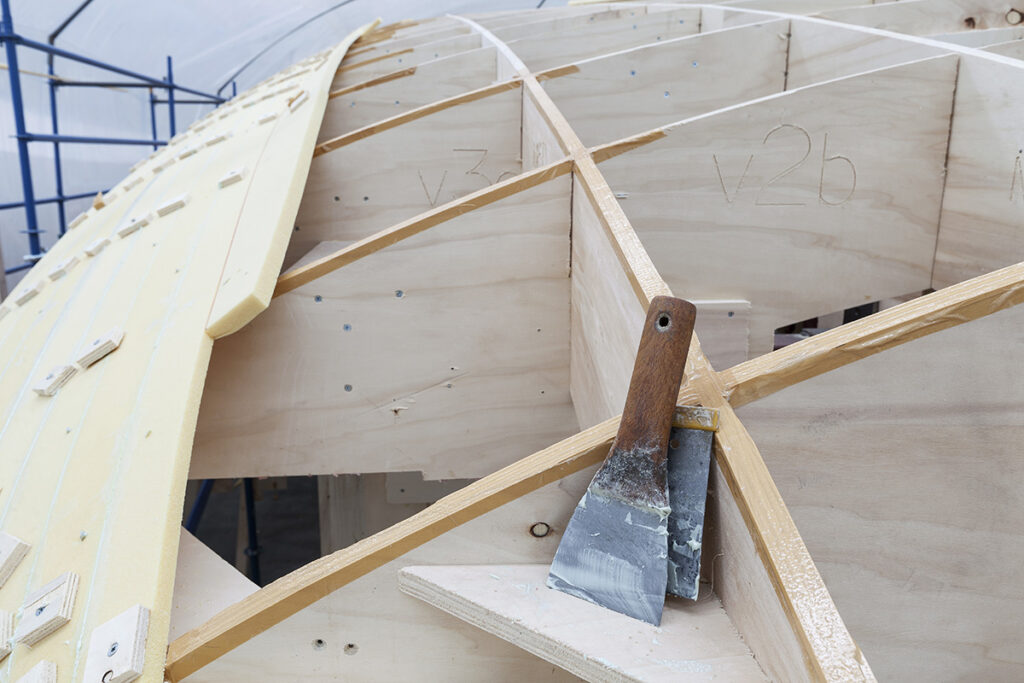 MDO Plywood
Medium Density Overlay Panel or MDO is a paintable surface made of plywood with a weather resistant resin overlay that is bonded to the wood. The resin content in the overlay resists water and gives it great exterior qualities standing up to weather, wear, and degradation. MDO's flat surface and great stability make it a favorite for signmakers.
Features:
Weather resistant
Ultra Flat Surface
Outstanding Stability
Panel Size:
Thickness Options: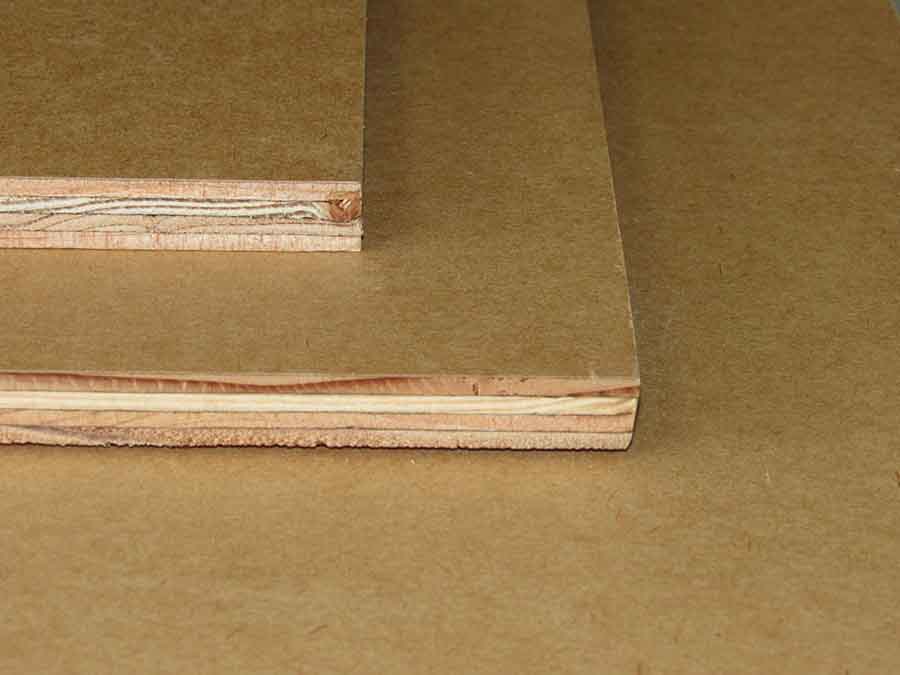 Softwood Plywood
Softwood Plywood panels are comprised of 100% softwood materials. It has a softwood plywood core and is faced front and back with softwood veneer. The grades specify the grade of the veneer that is being laid up on the core.
ACX: 1 Clean Face with a Closed Knot Back
CCX: 2 Faces with Closed knots
CDX 1 Closed Knot Face with an Open Knot Back
ACX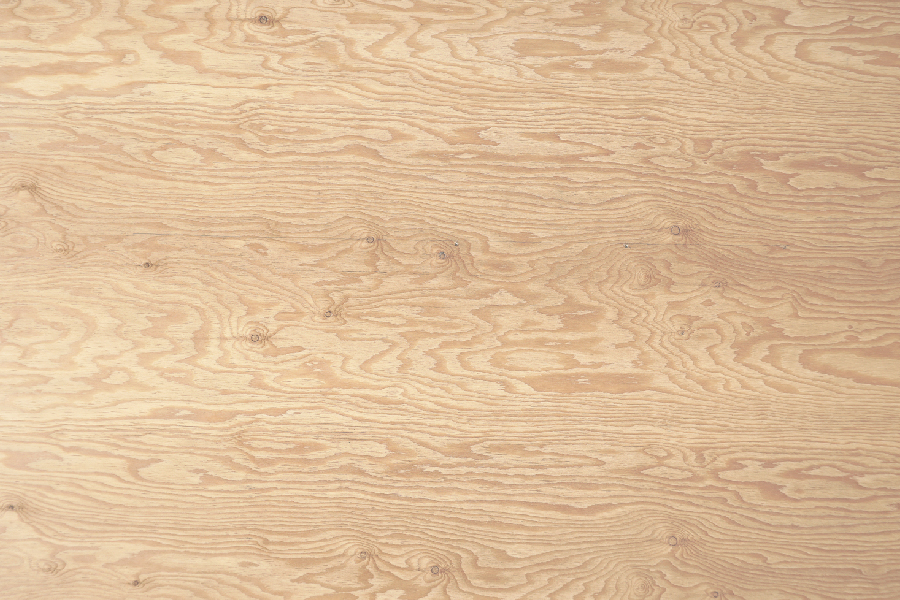 CCX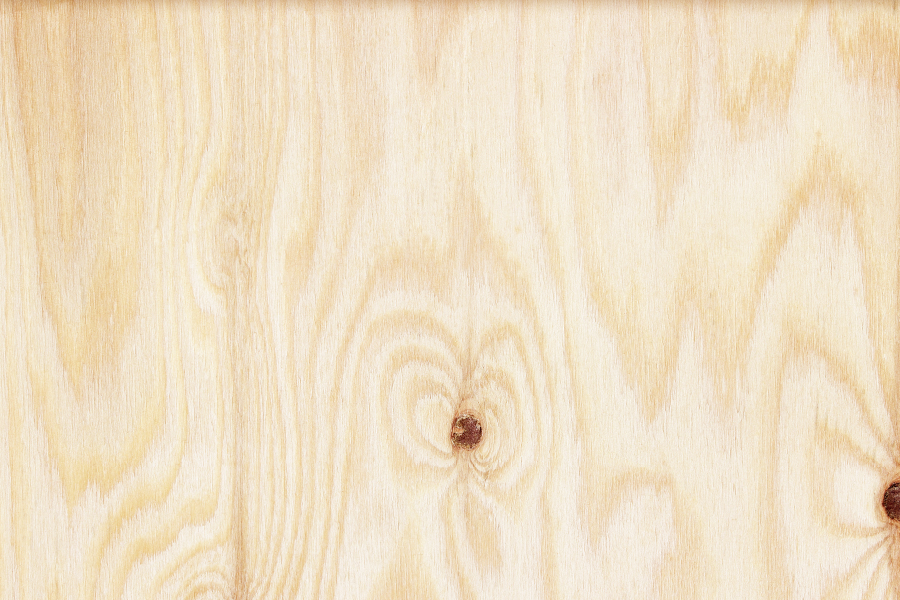 CDX