Peterman employees are
D.R.I.V.E.N.
Dedicated to our customers, company, & co-workers.
Reliable meets deadlines and accomplishes tasks.
Integrity being honest and doing the right thing.
Versatile able to adapt and overcome.
Ethical doing what is right by your customers and co-workers.
No Excuses, when you are DRIVEN there is no need for excuses.
A great team starts with great people.
We have built a team that is passionate about hardwood lumber, and have an awesome time getting to know their customers and the projects they are working on. We are always on the lookout for great people that can bring their experience and enthusiasm to whatever they do, and get their hands dirty with us.
Peterman is a family-owned business and you will meet more than a few Petermans working as sales, management, or on a forklift out in the yard. We know the value of hard work and the feeling of being successful. We want the same for all of our employees and have opportunities to grow within our company to make a job into a career and expand at what you are best at.
Join Our Team
Fontana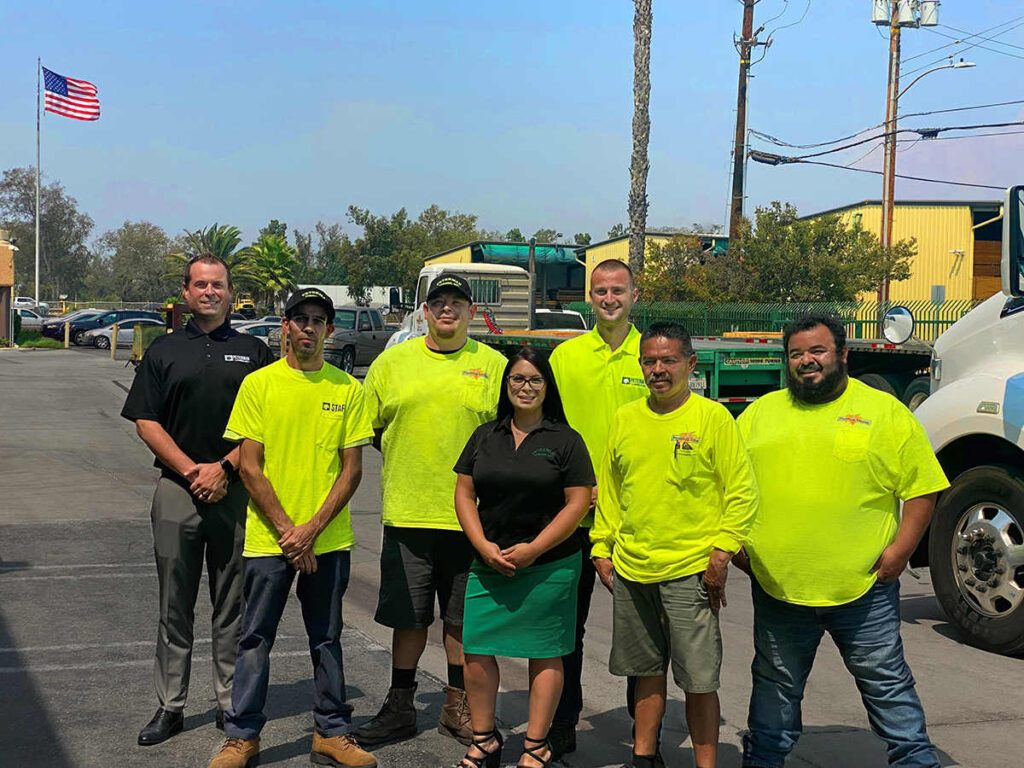 Phoenix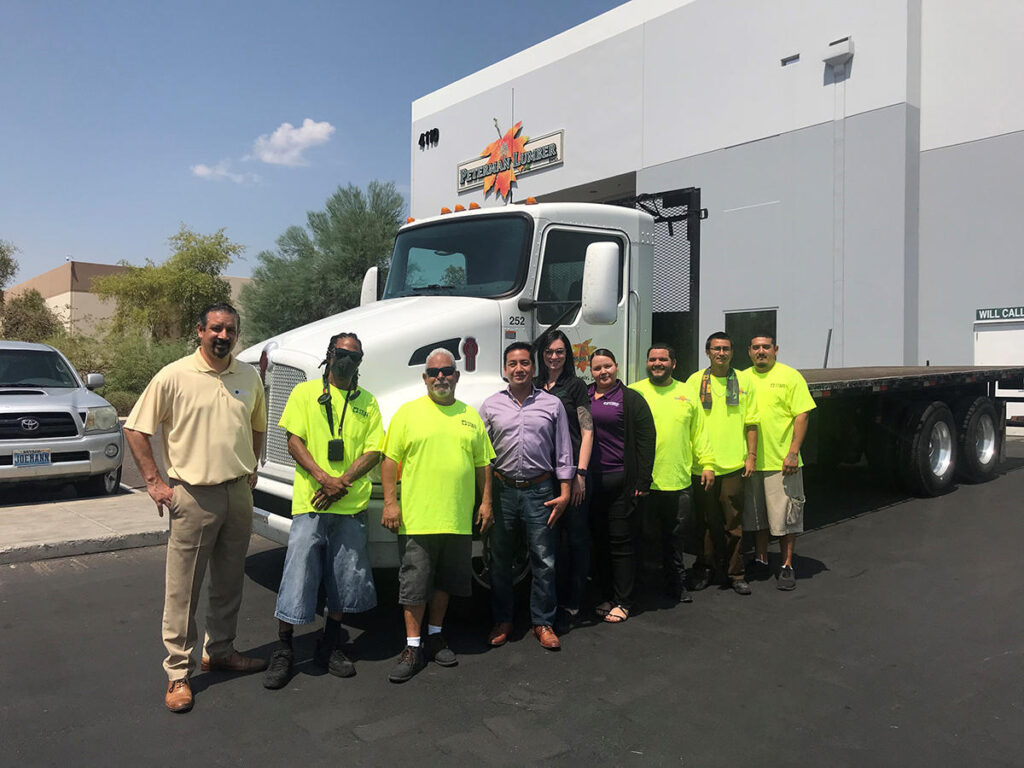 Las Vegas