Mesquite, NV Architectural Hardwood, Plywood, and More – Peterman Lumber
If you're looking for the best architectural hardwood in the Southwest, Peterman Lumber is a customer-driven supplier serving professional and amateur carpenters in Mesquite, Nevada. Although we are headquartered in Fontana, California, we are a family-owned company that has slowly grown to be one of the most trusted names in lumber throughout the Southwest.
Customers in Mesquite can work with our distribution branch in Las Vegas, Nevada, where our team is ready to help make the purchasing process as easy as possible! With our network of suppliers and decades of industry experience, there is no more efficient way to purchase your building materials than with Peterman Lumber.
The Best Lumber, Coordinated Materials, Decorative Panels and Specialty Surfaces
Peterman Lumber is the go-to for architects, builders, and remodelers of all qualification levels. We pride ourselves on providing premium wood products with high-quality standards, which includes only selling materials harvested from sustainable operations. After all, as an industry leader, it is our responsibility to do what is best for our customers and what is best for the planet!
On our website, you can see a wide variety of available materials, including lumber, plywood, specialty surfaces, and decorative components like countertops, metals, crystal glass, and reclaimed materials. Beyond this, we also supply coordinated materials to give your project the perfect matte, sheen, or gloss finish.
Choose Peterman Lumber for the Southwest's Best
Whether it's a residential or commercial construction job (or just your hobby), Peterman Lumber offers the widest range of architectural wood materials, with the best customer experience in the Southwest, guaranteed. Our team members are always on hand to help you learn more about any one of our products!
Visit us online, or in Las Vegas, to get started. To begin, you can get a custom quote or come see us at our distribution branch in Las Vegas. We are here Monday through Saturday. For the best experience, please call (702) 430-3433 ahead of time to help us prepare for your visit!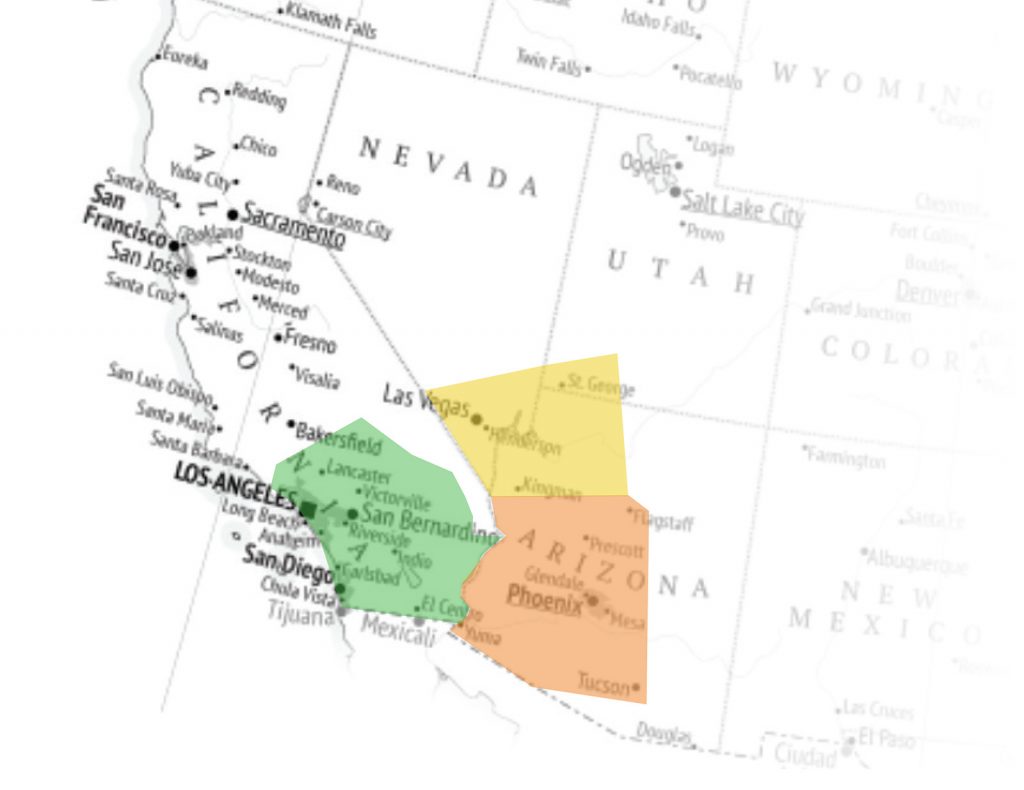 California
Headquarters & Main Distribution Branch in Fontana
Deliver all the way down to Mexico state line All the way north to Moorpark CA
We will deliver to all other cities in-between in CA
Nevada
Distribution Branch in Las Vegas
Focus on Clark County: Mesquite, LV Motor Speedway, Boulder City, Pahrump, Primm NV
Deliver all the way out to Cedar City UT
All the way down to Lake Havasu AZ
Arizona
Distribution branch in Phoenix
Deliver to all cities to and between Flagstaff, Yuma, & Tucson AZ