Peterman Lumber Yard – Architectural Hardwood in Primm, NV
In Primm, Clark County, and throughout Nevada, Peterman Lumber is a one-stop shop for all your lumber and building material needs. With facilities in Las Vegas, we have a huge selection of domestic and exotic woods, plus hardware, panels, and all the other parts and pieces to help you build your next project.
Family-owned and regionally recognized, Peterman Lumber combines customer service with quality parts and efficient supply. No matter what you're looking for, a member of the Peterman Lumber staff is always happy to answer any questions that you may have about our wood products, materials, and services.
Lumber, Hardware, Specialty Surfaces, and More
While we specialize in supplying the Southwest's best lumber, our warehouses are stocked with more than just architectural hardwood. Peterman Lumber is also a premier supplier of countertops, metals, glass, and other building materials.
To complete and protect your work, we also carry an array of finishing products and coordinated materials. In our commitment to our customers and the planet, Peterman Lumber maintains both a sustainable supply chain and a rotating inventory of reclaimed materials, with functional and decorative woods and surfaces for everything from furniture to flooring.
You Can Trust Peterman Lumber in Primm, Nevada
Once you've worked with Peterman Lumber, you'll never be able to find a more reliable company in the Southwest! As one of the largest suppliers near Primm, our Las Vegas distribution branch has been serving customers in Clark County for years.
No matter if it's your first time or fourth time ordering supplies this week, we always do what it takes to ensure each and every customer leaves with quality materials and a good experience.
Contact us today to find out what customers love about Peterman Lumber.
To talk to us about your next project, please call (702) 430-3433. We're here in Las Vegas (as well as in Phoenix and at our headquarters in Fontana, California) six days a week, ready and eager to help customers like you.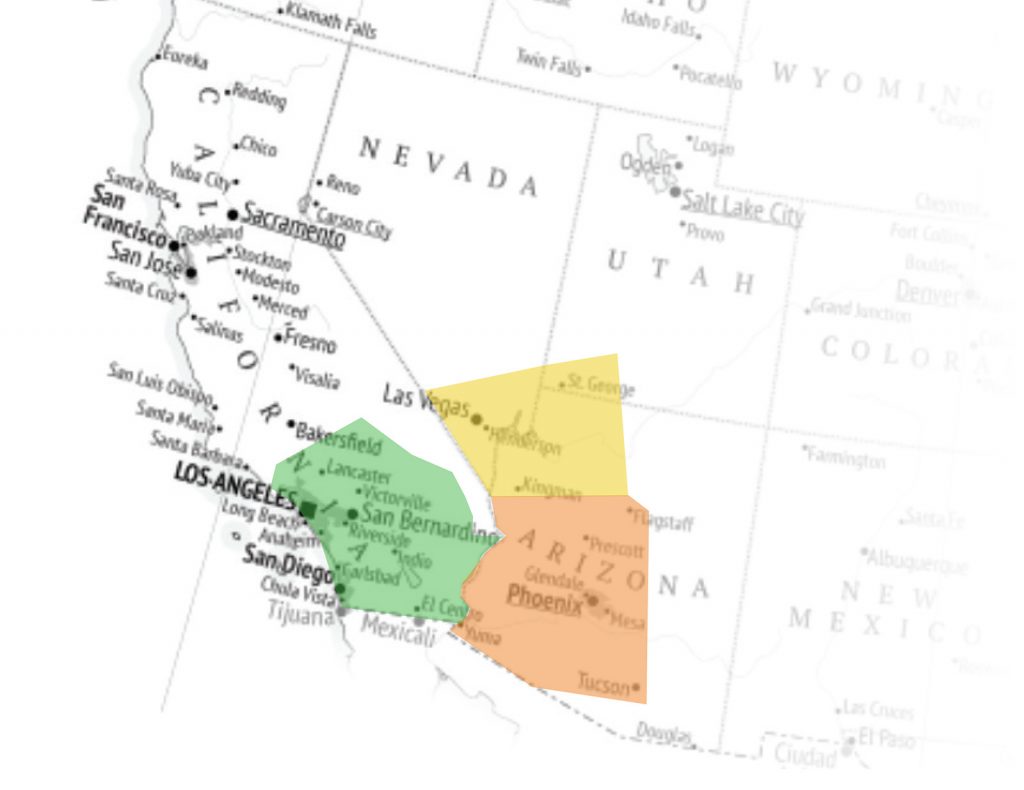 California
Headquarters & Main Distribution Branch in Fontana
Deliver all the way down to Mexico state line All the way north to Moorpark CA
We will deliver to all other cities in-between in CA
Nevada
Distribution Branch in Las Vegas
Focus on Clark County: Mesquite, LV Motor Speedway, Boulder City, Pahrump, Primm NV
Deliver all the way out to Cedar City UT
All the way down to Lake Havasu AZ
Arizona
Distribution branch in Phoenix
Deliver to all cities to and between Flagstaff, Yuma, & Tucson AZ