Architectural Hardwood and Lumber in San Diego – Peterman Lumber
Do you need to find a new construction supplier in San Diego? Well, no matter where you look, we guarantee that you will find no better architectural hardwood and lumber supplier in the Southwest than Peterman Lumber.
For decades, our team has been local to California with our primary office in Fontana, roughly 2 hours north of San Diego. While remaining a family-owned business with a pure commitment to our customers, we've grown to be one of the largest names in lumber in the Southwest, with additional facilities in Phoenix and Las Vegas.
So, whether you are an amateur carpenter or experienced homebuilder in San Diego, you can count on Peterman Lumber for high quality supplies, efficient delivery, and unmatched customer service.
Functional and Decorative Hardwood, Softwood, Countertops, and More
When you work with Peterman Lumber, you have access to all your interior architectural needs in our ample material yards and warehouses. Aside from our superior construction materials, we also carry a wide selection of softwoods, hardwood plywoods, and custom layup of panels of any HPL/Laminate/Skin/ Veneer onto any of our selection of board materials.
If that's not enough to give us a try, we can also help you source the best possible glass, countertop, metal, or reclaimed materials. To complete your order, our range of finishes, mattes, and glosses can help protect your investment and keep it looking great.
The Peterman Lumber Customer Experience
If you want a company that takes pride in its products, Peterman Lumber has everything that you're looking for. From huge orders of architectural hardwood to small shipments of custom, specialty parts and surfaces, we can supply anything that you need at competitive prices.
We'd love to hear about your next project. For an easy, no-commitment look at your next project, send us the details, and we'll provide you with a quick, free quote! To get in touch with someone for more information today, please contact us at our headquarters in Fontana at (909) 357-7730.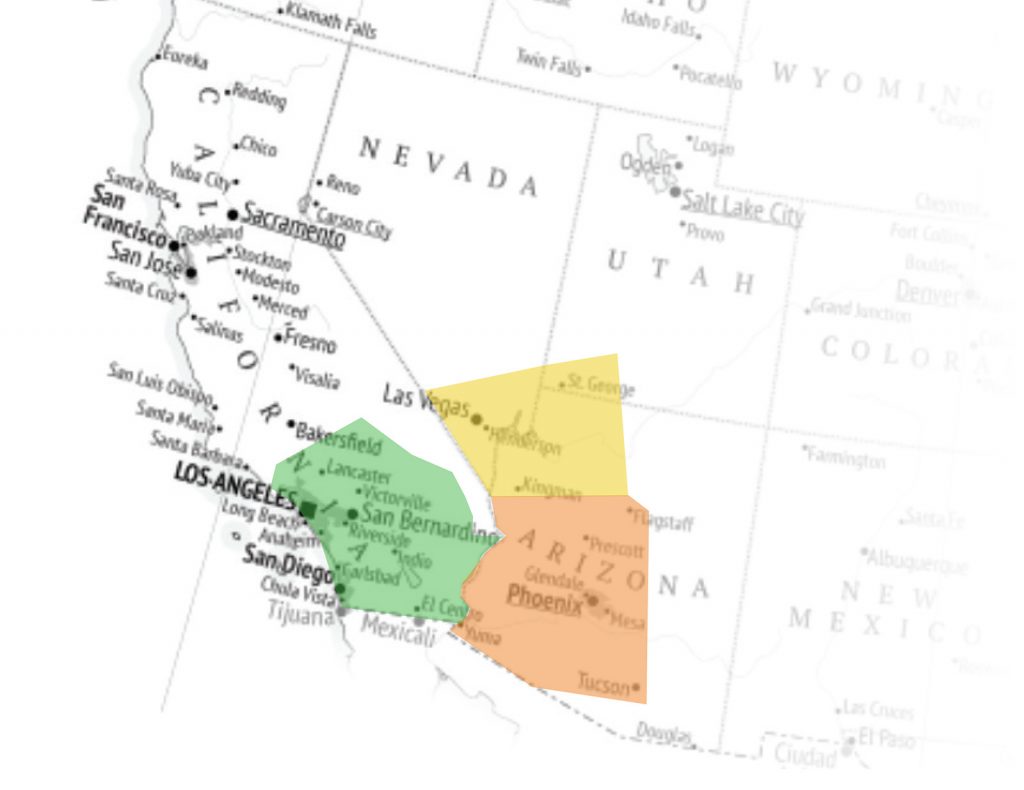 California
Headquarters & Main Distribution Branch in Fontana
Deliver all the way down to Mexico state line All the way north to Moorpark CA
We will deliver to all other cities in-between in CA
Nevada
Distribution Branch in Las Vegas
Focus on Clark County: Mesquite, LV Motor Speedway, Boulder City, Pahrump, Primm NV
Deliver all the way out to Cedar City UT
All the way down to Lake Havasu AZ
Arizona
Distribution branch in Phoenix
Deliver to all cities to and between Flagstaff, Yuma, & Tucson AZ