Peterman Lumber – Scottsdale, Arizona's Top Hardwood Distributor
We know that finding the right lumber for your project can be difficult, but that hasn't stopped Peterman Lumber from becoming the best hardwood supplier in Scottsdale. With our distribution branch in Phoenix, it has never been easier for builders in Scottsdale to access our huge selection of imported and domestic woods for both function and design.
Peterman Lumber has everything you need for your next project (large or small), from flooring to framing and more. To put everything together and make it last, we also supply hardware, panels, hardwood mouldings, and plenty of other items to make your work as good as it gets.
With decades of family-owned business experience in the Southwest, there is nothing we love more than making our customers happy. Although we certainly enjoy working with our longtime partners in supplying Arizona's best hardwood materials, we always have room for new customers. No matter if it's a small job or a large installation, our goal is always to provide the best customer service.
Hardwood, Softwood, Metal, Glass, and More
From humble beginnings in Fontana, California, Peterman Lumber has grown to supply Scottsdale and all the Phoenix metro area with hardwood, softwood, metal, glass, countertops, and more. With functional and decorative materials constantly coming into our warehouse, there is always something exciting at Peterman Lumber.
Plus, we carry reclaimed woods, finishing materials, and tons of other interesting supplies to complete your shopping list. With an ongoing commitment to both the planet and our customers, there is no better hardwood supplier than Peterman Lumber.
Serving Scottsdale and the Entire Southwest
At Peterman Lumber we don't just sell lumber; we build relationships with our customers and always go above and beyond to ensure satisfaction with every purchase.
Learn more about our products and services today. Once you've shopped with Peterman Lumber, you'll never want to go to another supply yard again. Call us at (623) 936-2627 or visit our warehouse in Phoenix any day of the week, Monday through Saturday.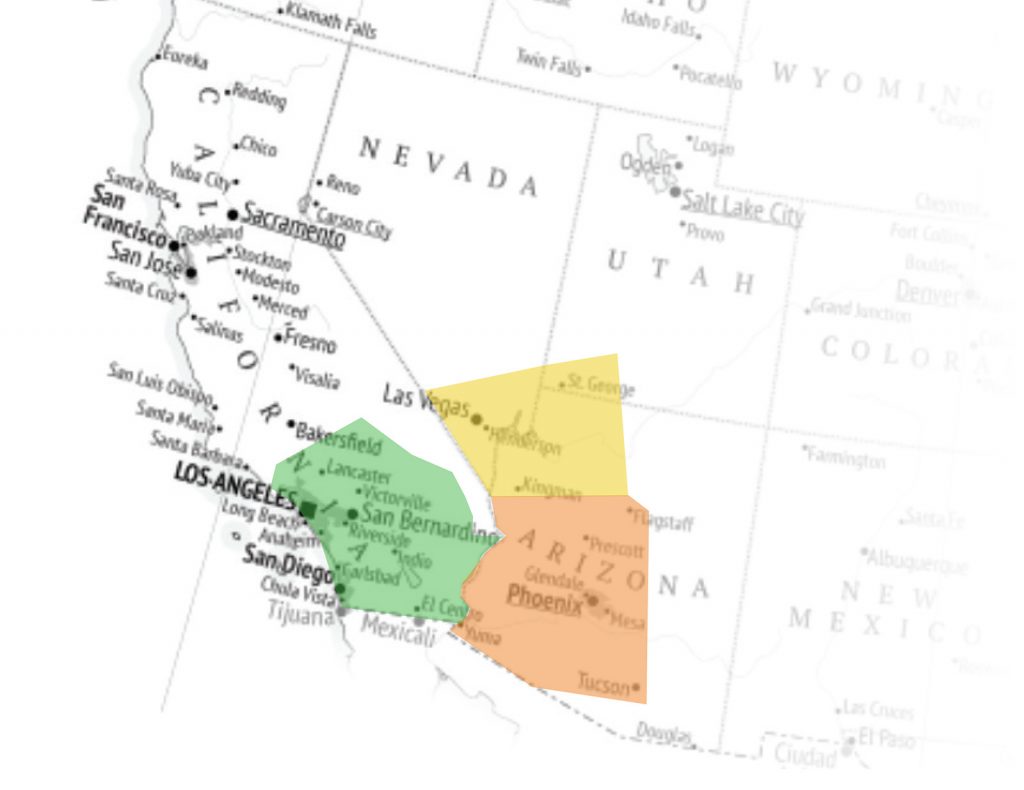 California
Headquarters & Main Distribution Branch in Fontana
Deliver all the way down to Mexico state line All the way north to Moorpark CA
We will deliver to all other cities in-between in CA
Nevada
Distribution Branch in Las Vegas
Focus on Clark County: Mesquite, LV Motor Speedway, Boulder City, Pahrump, Primm NV
Deliver all the way out to Cedar City UT
All the way down to Lake Havasu AZ
Arizona
Distribution branch in Phoenix
Deliver to all cities to and between Flagstaff, Yuma, & Tucson AZ