Peterman Lumber – Architectural Hardwood Supplier in Glendale
Do you need to build something in Glendale, AZ with the best hardwood material around? Then, Peterman Lumber is the place for you! Come on down to Phoenix anytime, and see our massive supply of hardwoods, softwoods, plywood, panels, and more for yourself.
From architectural hardwood to decorative reclaimed pieces, Peterman Lumber has the best selection of imported and domestic woods in the Phoenix area. Plus, we have everything from plywood to hardware and specialty pieces to easily source all your materials in a one-stop shop.
With decades of experience supplying the Southwest, there is nothing we cannot do to assist our customers. If you need help finding something specific for your next job (and don't see it on our site), we may have what you're looking for in another location or can source it from our industry-leading, sustainable supply chain.
From Architectural Hardwood to Decorative Surfaces
From our wide selection of hardwood and softwoods to an array of countertops, metals, and other decorative materials, we always maintain a modern and dependable inventory at Peterman Lumber. Plus, we carry as much reclaimed material as we can get our hands on, so there is always plenty of new and interesting products in stock for any project, big or small.
Aside from bulk materials, custom millwork, and made-to-order doors, Peterman Lumber also supplies all the relevant hardware, finishing, and hardwood moulding so that your project can be completed and will look great for years to come.
Peterman Lumber: The Best Choice in Glendale, AZ
Whether you are planning on building furniture or an entire house with our supplies, Peterman Lumber has your back! Come check out our massive warehouse today and see why people all over the Southwest choose Peterman Lumber as their dependable building supplier.
.
The time for quality construction is now.
Stop by Peterman Lumber Yard today and get the materials you need to build a better tomorrow. Visit us in Phoenix or call (623) 936-2627 to get started.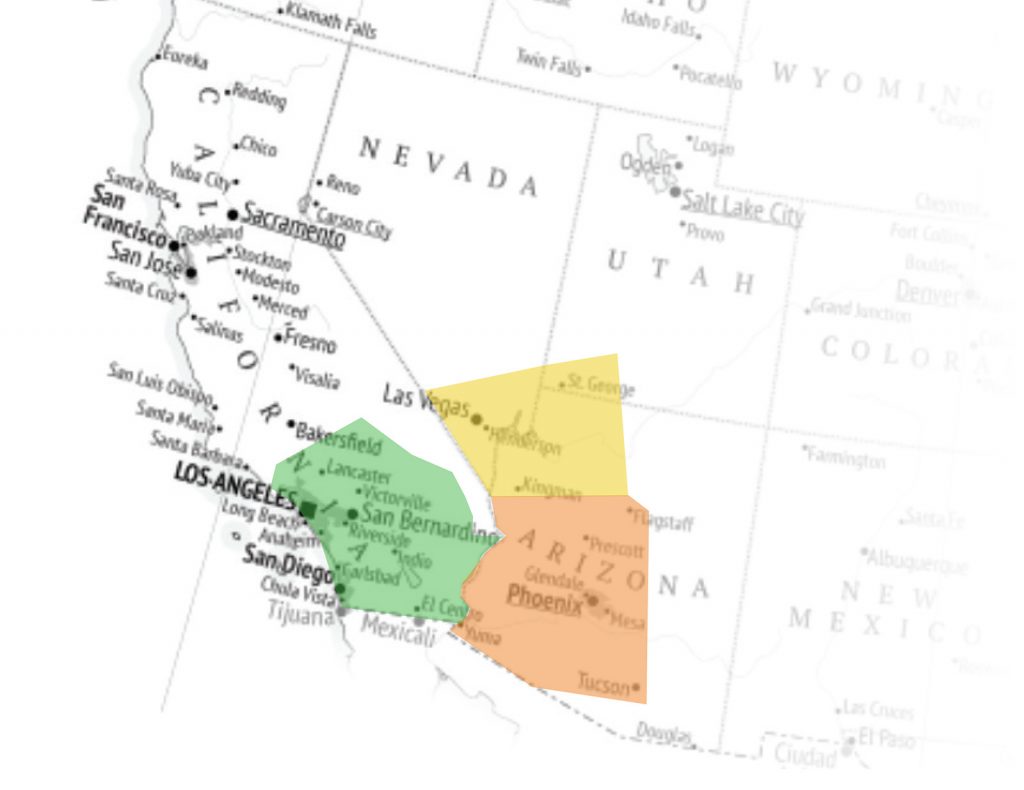 California
Headquarters & Main Distribution Branch in Fontana
Deliver all the way down to Mexico state line All the way north to Moorpark CA
We will deliver to all other cities in-between in CA
Nevada
Distribution Branch in Las Vegas
Focus on Clark County: Mesquite, LV Motor Speedway, Boulder City, Pahrump, Primm NV
Deliver all the way out to Cedar City UT
All the way down to Lake Havasu AZ
Arizona
Distribution branch in Phoenix
Deliver to all cities to and between Flagstaff, Yuma, & Tucson AZ