Peterman Lumber, Minutes from Henderson, NV in Las Vegas
Minutes away from Henderson, Peterman Lumber is here in Las Vegas with the best architectural hardwood, plywood, and building supplies in the Southwest. While also supplying all the hardware you'll need to complete the job, we are the region's leading one-stop-shop for professional and amateur building materials.
Although we serve the entire Southwest from our headquarters in Fontana, our Las Vegas distribution center has proven to be one of the best parts of our business, thanks to customers throughout Nevada. We are a family-owned company and love supplying our neighbors in Henderson with the absolute best lumber and hardwood around.
Whether you are building a dream home or remodeling an old one, Peterman Lumber carries all the wood you will need to complete the job and more. Save yourself from a potentially bad experience by choosing us for all your functional and decorative architectural needs.
More than just Architectural Hardwood and Lumber
When it comes to high-quality material, you can't go wrong with Peterman Lumber. Beyond our wood, you'll find everything from molding to countertops, metals, and glass surfaces for both aesthetic and long-lasting performance. Plus, we have a fun selection of reclaimed materials that allow builders to tap into their creativity and build something like never before.
Aside from our tremendous supply of parts and materials, we also offer custom, specialty mill working, made-to-order doors, and custom layup of panels of any HPL/Laminate/Skin/ Veneer onto any of our selection of board materials. With easy shipping to Henderson and throughout the Southwest, finding your building materials just got a lot easier with Peterman Lumber.
Choose Us Now and Thank Us Later
Come visit Peterman Lumber today or get an instant quote online for the fastest purchasing process. Efficiency is our middle name, and we will deliver your order right to wherever you need it!
Stop by our distribution center or contact us today. If you'd like to meet a member of our team, please call (702) 430-3433 today to get connected to our Las Vegas branch.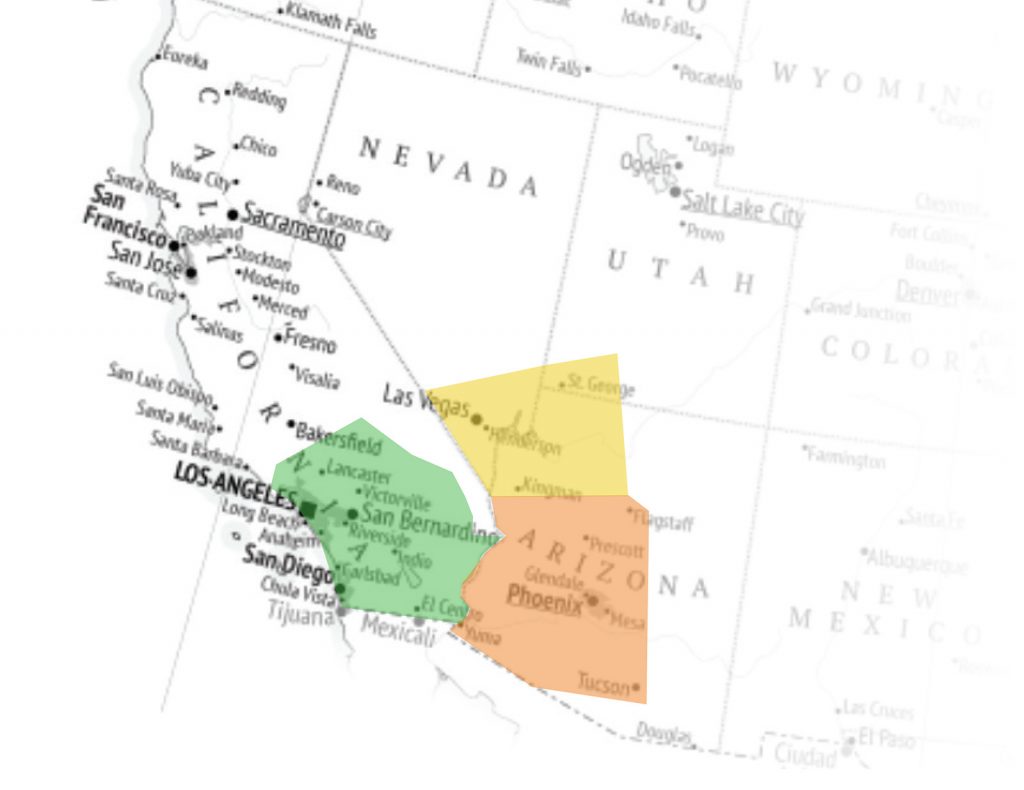 California
Headquarters & Main Distribution Branch in Fontana
Deliver all the way down to Mexico state line All the way north to Moorpark CA
We will deliver to all other cities in-between in CA
Nevada
Distribution Branch in Las Vegas
Focus on Clark County: Mesquite, LV Motor Speedway, Boulder City, Pahrump, Primm NV
Deliver all the way out to Cedar City UT
All the way down to Lake Havasu AZ
Arizona
Distribution branch in Phoenix
Deliver to all cities to and between Flagstaff, Yuma, & Tucson AZ