Peterman Lumber – Architectural Hardwood Supply in Las Vegas, NV
Are you looking for the best architectural hardwood supplier in the Southwest? With distribution right here in sunny Las Vegas, Peterman Lumber is Sin City's best choice for lumber, hardwood, hardwood mouldings, hardwood plywoods, and more. If you're not much for websites, feel free to stop by today to learn more about our business.
Although our company was founded in Fontana, CA, we've grown into so much more than just a lumberyard and mill in California. Now that we've made permanent roots in Las Vegas, we remain a family-owned company at heart, with a commitment to making material purchasing as easy, efficient, and affordable as possible.
Hardwood, Softwood, Mouldings, Countertops, and More
Welcome to Las Vegas's one-stop material supplier for all your building, construction, remodeling, and carpentry needs. In addition to our popular lumber, our inventory is also full of decorative and functional surfaces like glass, metal, softwoods, and more. Plus, we are always resupplying reclaimed materials in Las Vegas, so you never know what you'll find.
For professionals and DIY specialists alike, there's something for everyone at Peterman Lumber. From the smallest residential order to our largest commercial supplier, we strive to make material sourcing simple, and even offer made-to-order parts for doors, cabinets, and custom layup of panels of any HPL/Laminate/Skin/ Veneer onto any of our selection of board materials.
Choose Peterman Lumber for High-Quality Products and People
With decades of sustained growth and experience in the Southwest, Peterman Lumber has become one of the most trusted suppliers in California, Nevada, and Arizona. For your peace of mind, you should also know that our company always sources supplies using sustainable methods as a commitment to our customers and the planet we share.
You can always ask us specific questions or get an instant quote.
If you have any questions about our company or inventory, please don't hesitate to contact us in Las Vegas at (702) 430-3433. Ready to try Peterman Lumber? Tell us what you're thinking for an instant quote to get started on your next project with us today!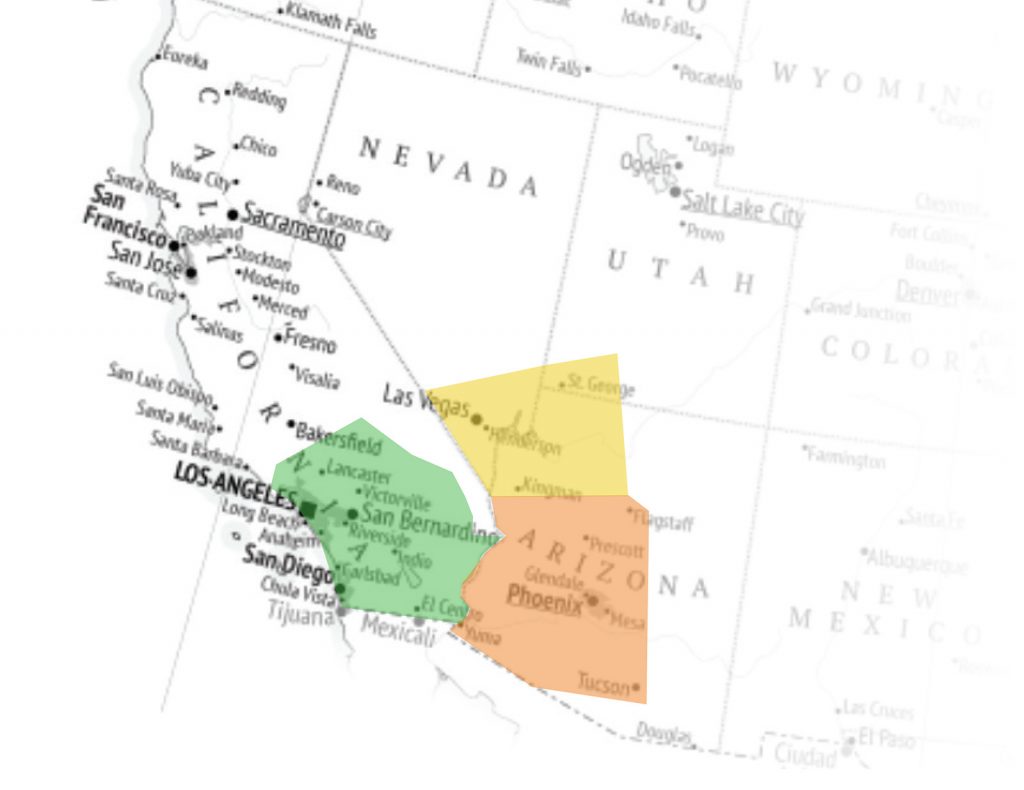 California
Headquarters & Main Distribution Branch in Fontana
Deliver all the way down to Mexico state line All the way north to Moorpark CA
We will deliver to all other cities in-between in CA
Nevada
Distribution Branch in Las Vegas
Focus on Clark County: Mesquite, LV Motor Speedway, Boulder City, Pahrump, Primm NV
Deliver all the way out to Cedar City UT
All the way down to Lake Havasu AZ
Arizona
Distribution branch in Phoenix
Deliver to all cities to and between Flagstaff, Yuma, & Tucson AZ