Moorpark, California Architectural Hardwood, Lumber, and More
Serving Moorpark, Los Angeles, and the San Bernardino Valley, Peterman Lumber is a customer-driven supplier of high-quality architectural lumber and hardwood. From our headquarters in Fontana, we supply builders, homeowners, and hobbyists with hardwood, softwood, and plywood, as one of the Southwest's leading lumber suppliers.
While California will always be our home, Peterman Lumber has gone on to build distribution centers in Las Vegas, Nevada, and Phoenix, Arizona. We have our customers to thank for our steady growth in the Southwest, as we are a family-owned company that has always done everything it can to better our network of partners.
If you need lumber and parts in Moorpark, CA, we're here to help you knock your project out of the park. Peterman Lumber is your one-stop-shop for architectural hardwoods, hardwood plywood, custom carpentry pieces, and custom layup of panels of any HPL/Laminate/Skin/ Veneer onto any of our selection of board materials.
Functional, Decorative, New, and Reclaimed Parts
Aside from our notorious lumber, Peterman supplies dozens of other functional and decorative building materials to help complete an addition, remodel, or new build. This includes glass, hardwood mouldings, metals, and other surfaces.
And don't forget, we carry all the hardware you'll need as well, which means less time going to the store with even more quality materials delivered directly to the job site.
Our Commitment to Excellence
A Californian company for decades, Peterman Lumber is committed to serving our customers in Moorpark and around the world. In serving our global community, we only source materials using sustainable methods, both for the health of our planet and the longevity of our business.
No matter the size of your order, Peterman Lumber will always make sure that you receive the best materials in the most efficient way possible.
Helping men and women in Moorpark, California, and across the Southwest. For more information, feel free to give us a call or visit our HQ in Fontana. If you're looking to get started today, you can request a free quote and let us take it from there!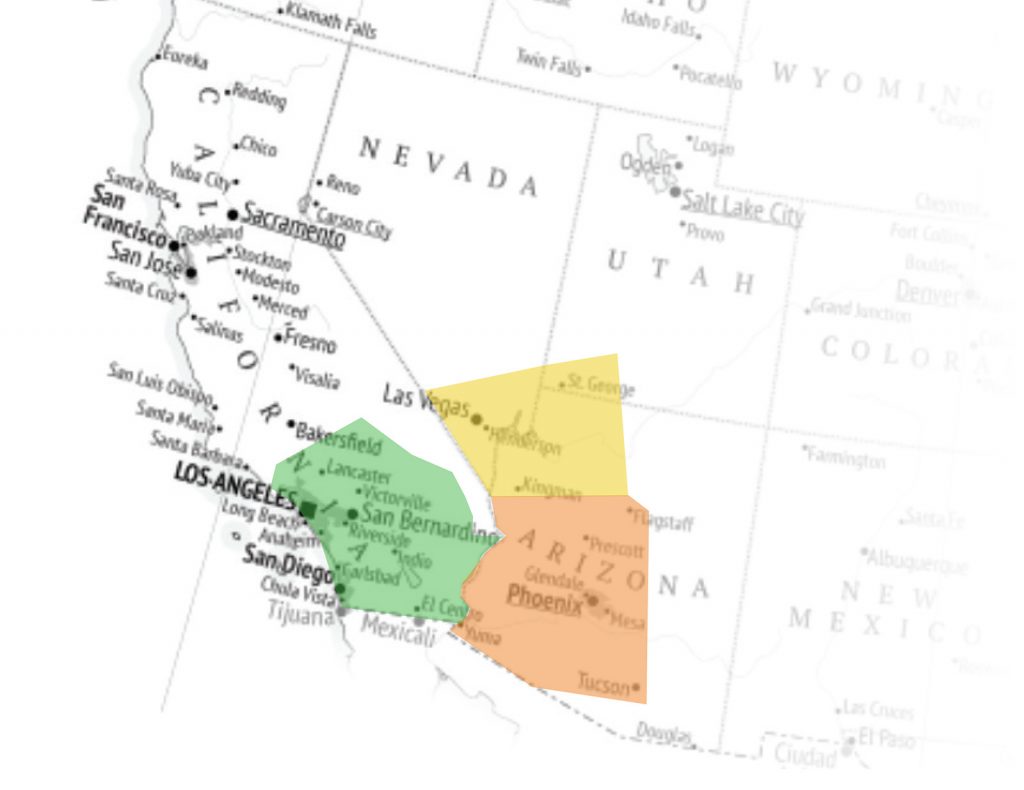 California
Headquarters & Main Distribution Branch in Fontana
Deliver all the way down to Mexico state line All the way north to Moorpark CA
We will deliver to all other cities in-between in CA
Nevada
Distribution Branch in Las Vegas
Focus on Clark County: Mesquite, LV Motor Speedway, Boulder City, Pahrump, Primm NV
Deliver all the way out to Cedar City UT
All the way down to Lake Havasu AZ
Arizona
Distribution branch in Phoenix
Deliver to all cities to and between Flagstaff, Yuma, & Tucson AZ