Peterman Lumber: Peoria, AZ Architectural Hardwood and More
Peterman Lumber has the largest selection of hardwoods, softwoods, and other high-quality wood materials in the Southwest. Aside from what we source from our region's mighty sustainable forests, Peterman Lumber also carries all the hardware, panels, and fixings to help you get your project done right.
Based in Fontana, CA for decades, we have slowly become the Southwest's best choice for lumber and our Phoenix location is just down the street for our neighbors in Peoria. If we don't have what you're looking for in stock, we can make sure you get what you need from our unbeatable supply chain.
You won't find another lumber outlet like us in Arizona. With reasonable prices, amazing products, and a family-owned dedication to customer service, Peterman Lumber always ensures the best possible material purchasing experience, anytime you need new supplies.
Everything you Need: Functional and Decorative Materials
Have a project that needs some architectural lumber? Obviously, we have you covered there. Peterman Lumber specializes in carrying the best wood in the Southwest, but in reality, we've grown to offer so much more in Peoria and beyond.
Stop in anytime to check out all our other materials. We carry metals, countertops, hardwood mouldings, and millwork alongside many reclaimed hard and softwoods. If there's anything you need to have your work looking great, chances are that we can help you. Aside from lumber and surfaces, Peterman Lumber also supplies customers with the best coordinated materials like super mattes, high gloss, Formica finishes, and more.
Work with Peterman Lumber in Phoenix
At Peterman Lumber, we want to make sure that all our customers are 100% satisfied with their purchase, so please do not hesitate to reach out with any questions you may have! Our goal is always to provide excellent customer service at all times, no matter what.
Contact us to learn what it's like to work with Peterman Lumber.
We're here in Phoenix 6 days per week, so give us a call at (623) 936-2627 or visit today.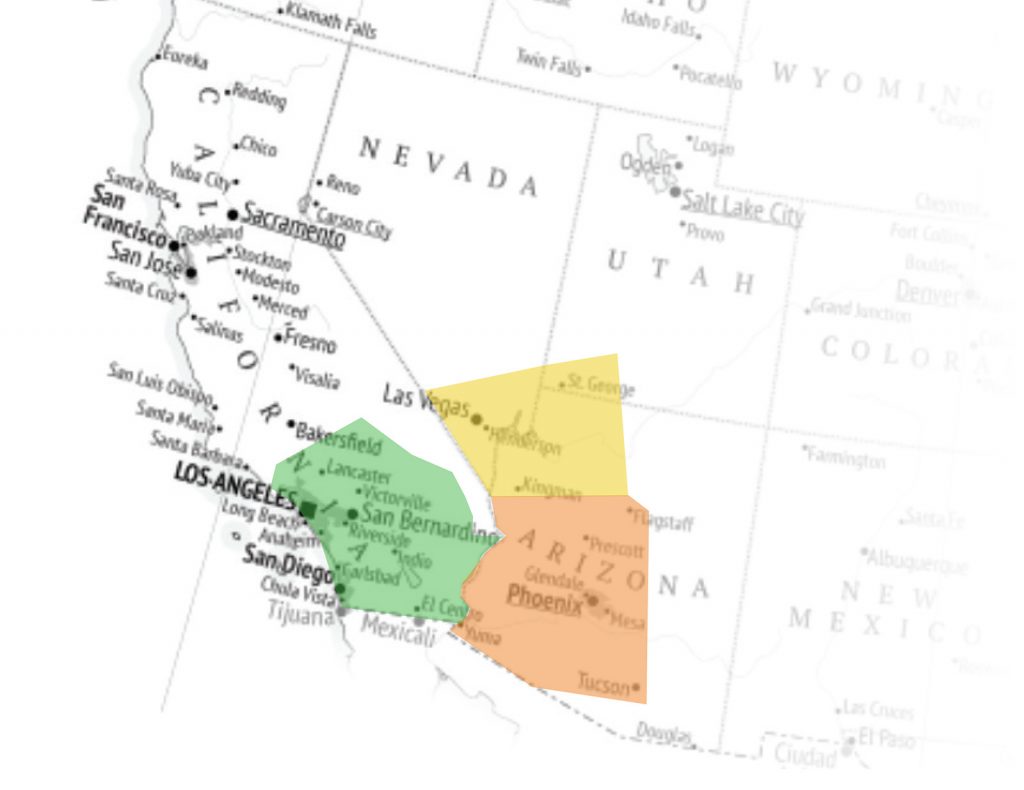 California
Headquarters & Main Distribution Branch in Fontana
Deliver all the way down to Mexico state line All the way north to Moorpark CA
We will deliver to all other cities in-between in CA
Nevada
Distribution Branch in Las Vegas
Focus on Clark County: Mesquite, LV Motor Speedway, Boulder City, Pahrump, Primm NV
Deliver all the way out to Cedar City UT
All the way down to Lake Havasu AZ
Arizona
Distribution branch in Phoenix
Deliver to all cities to and between Flagstaff, Yuma, & Tucson AZ