Peterman Lumber: Best Hardwood Supplier in Phoenix, AZ
Looking for the best lumber yard in Phoenix, AZ? With facilities and experts onsite in Arizona's capital, Peterman Lumber is the one-stop-shop for all your high-quality construction supply needs in Phoenix. We're the best in the Southwest, family-owned and operated for decades.
In our warehouses (in Phoenix, as well as Fontana, California, and Las Vegas, Nevada), Peterman Lumber offers a wide variety of hard and softwood choices, with everything from architectural lumber to good old-fashioned plywood. To make your life as easy as possible, we also sell all the relevant hardware, hardwood mouldings, trim, and specialty cuts to complete your project on time and under budget.
You'll never have to worry about finding quality materials again with our huge selection of products. Both on the phone and in person, Peterman Lumber's knowledgeable staff members are able to offer expert advice on anything you would like to know about our products. With this, we can even help you easily access all our finishing materials, custom millwork, and other specialty services.
Functional and Decorative Materials and Surfaces
From architectural hardwood to made-to-order doors and parts, there is no wood service that is unfamiliar to Peterman Lumber. As we've grown over the years, Peterman Lumber now supplies a wide variety of building materials including a constantly updated selection of glass, countertops, metals, and reclaimed materials.
To protect your investment and keep it looking great, don't forget to pick up the perfect finishing materials for your project. And don't worry, we can help coordinate the shipment into one easy order and always source our products sustainably.
Experience the Peterman Lumber Difference
Whether you're a contractor, company, or individual builder, come see what Peterman Lumber has to offer in Phoenix. We give all our customers the attention they deserve, no matter the size of the project.
Stop by or call us today in Phoenix. Call Peterman Lumber at (623) 936-2627 or visit our warehouse in Phoenix during business hours, Monday through Saturday, to get started.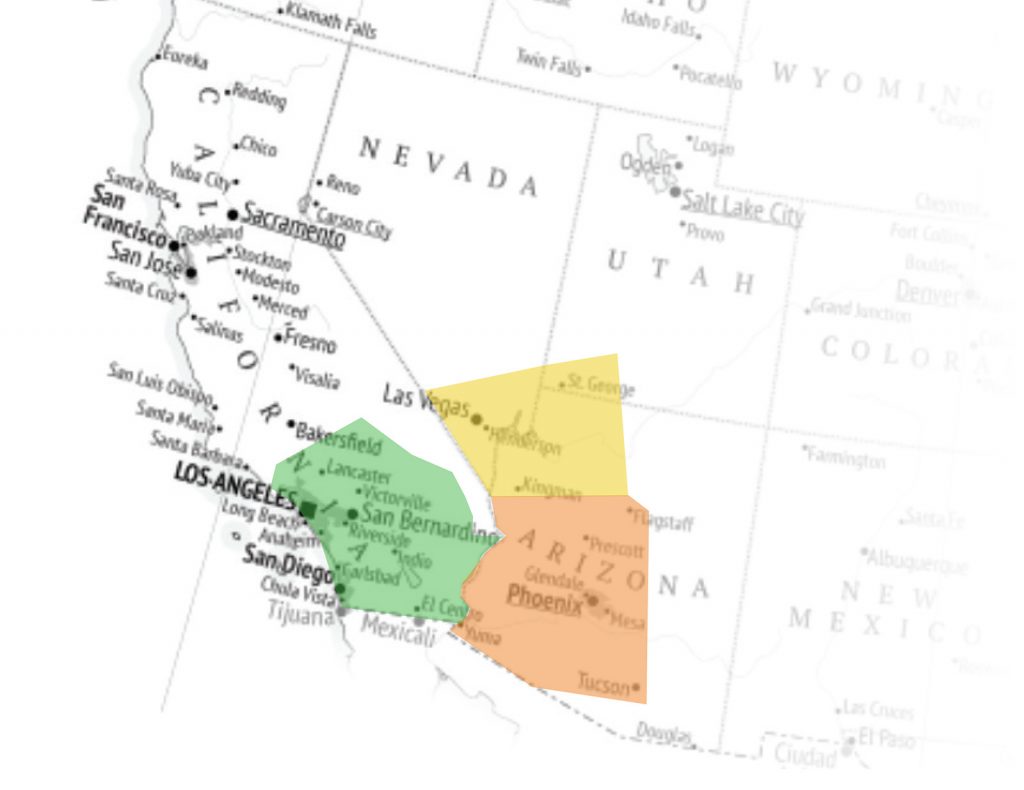 California
Headquarters & Main Distribution Branch in Fontana
Deliver all the way down to Mexico state line All the way north to Moorpark CA
We will deliver to all other cities in-between in CA
Nevada
Distribution Branch in Las Vegas
Focus on Clark County: Mesquite, LV Motor Speedway, Boulder City, Pahrump, Primm NV
Deliver all the way out to Cedar City UT
All the way down to Lake Havasu AZ
Arizona
Distribution branch in Phoenix
Deliver to all cities to and between Flagstaff, Yuma, & Tucson AZ