Peterman Lumber – Architectural Hardwood in Rancho Cucamonga, CA
If you're looking for the best architectural hardwood in the southwest, then Peterman Lumber is your one-stop-shop. We have all the materials and hardware you need to complete your project, conveniently located just outside Rancho Cucamonga, CA with our headquarters in Fontana.
Don't let our industry-leading growth fool you, we've been a family business for decades, and have remained committed to providing the best products and materials for our customers in Rancho Cucamonga and throughout the Southwest. Here in California, our customers are our neighbors, and we are always thankful to be a part of amateur and professional building projects throughout the region.
More than Just Architectural Hardwood and Lumber
When it comes to building your next project, Peterman Lumber has everything you need – including lumber, plywood, specialty surfaces, and decorative components like countertops, metals, crystal glass, and reclaimed materials. And of course, we always offer materials at competitive prices with fast delivery times to make the processes easy and enjoyable.
Complete with our supper mattes, high gloss, and Formica finishes, our company is so much more than just the best lumberyard in the Southwest. Our team is also proud to offer custom orders for doors, cabinets parts, and custom layup of panels of any HPL/Laminate/Skin/ Veneer onto any of our selection of board materials.
Why work with Peterman Lumber?
When you buy from us, you won't be disappointed! Our lumber is always harvested from sustainable sources as part of our commitment to the planet. As an industry leader, we understand that our actions dramatically affect the environment and economy, therefore we always strive to be just and fair for our customers and the world.
Partner with us today.
Ready to work with us? Get a quick quote today to instantly have your project priced out. If you'd like to speak to one of our experts, feel free to visit us in Fontana, or give us a call at (909) 357-7730.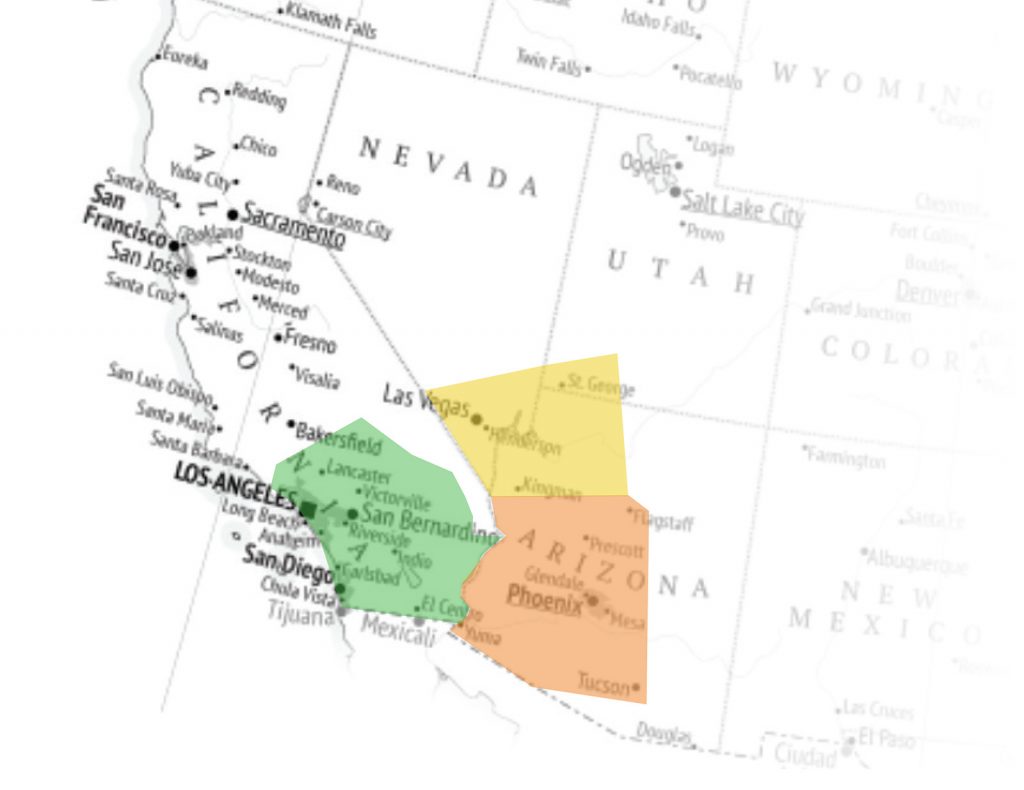 California
Headquarters & Main Distribution Branch in Fontana
Deliver all the way down to Mexico state line All the way north to Moorpark CA
We will deliver to all other cities in-between in CA
Nevada
Distribution Branch in Las Vegas
Focus on Clark County: Mesquite, LV Motor Speedway, Boulder City, Pahrump, Primm NV
Deliver all the way out to Cedar City UT
All the way down to Lake Havasu AZ
Arizona
Distribution branch in Phoenix
Deliver to all cities to and between Flagstaff, Yuma, & Tucson AZ