Serving San Bernardino, CA – Peterman Lumber and Hardwood
Based just outside San Bernardino, CA in Fontana, Peterman Lumber is the best hardwood supplier in the Southwest, right in your own backyard. Although we've grown a lot over the years, we always remain committed to our customers. And as a family-owned business to this day, you'll never have to worry about a bad experience with Peterman Lumber.
For your next renovation or carpentry project, you can count on Peterman Lumber to have all the material you will need, including the hardware necessary to complete the job. No matter if you're the largest builder in San Bernardino or just need to find the perfect piece of millwork for your next furniture project, we pride ourselves on supplying the best possible materials in an efficient and affordable way.
Wood, Glass, Mouldings, Countertops, Decorative Panels and Other Supplies
Peterman Lumber offers a wide selection of boards and specialty wood products for every project. This includes a wide range of hardwoods like oak, maple, and pine, as well as softwoods, hardwood plywoods, and core options.
In addition to our prized lumber, we also carry many other building materials to complement your woodwork, with countertops, metal, and glass surfaces for both function and aesthetics. To complete your project and keep your work looking great, feel free to shop all our hardware, hardwood mouldings, and coordinated materials.
Make Peterman Lumber a Part of Your Project
More than anything, Peterman Lumber always strives to provide an unforgettable customer experience. You can count on us for superior service with every order, whether it's a lone pallet of 2x4s or enough material shipped to build an entire home.
Get a free quote instantly to see if Peterman Lumber is right for your next project. If you're still not sure where to start, a member of our staff is always available to provide more information about our products and services.
We're here to help, ask us anything.
Contact Peterman Lumber today at (909) 357-7730 or visit us any day, Monday through Saturday, at 10330 Elm Avenue in Fontana.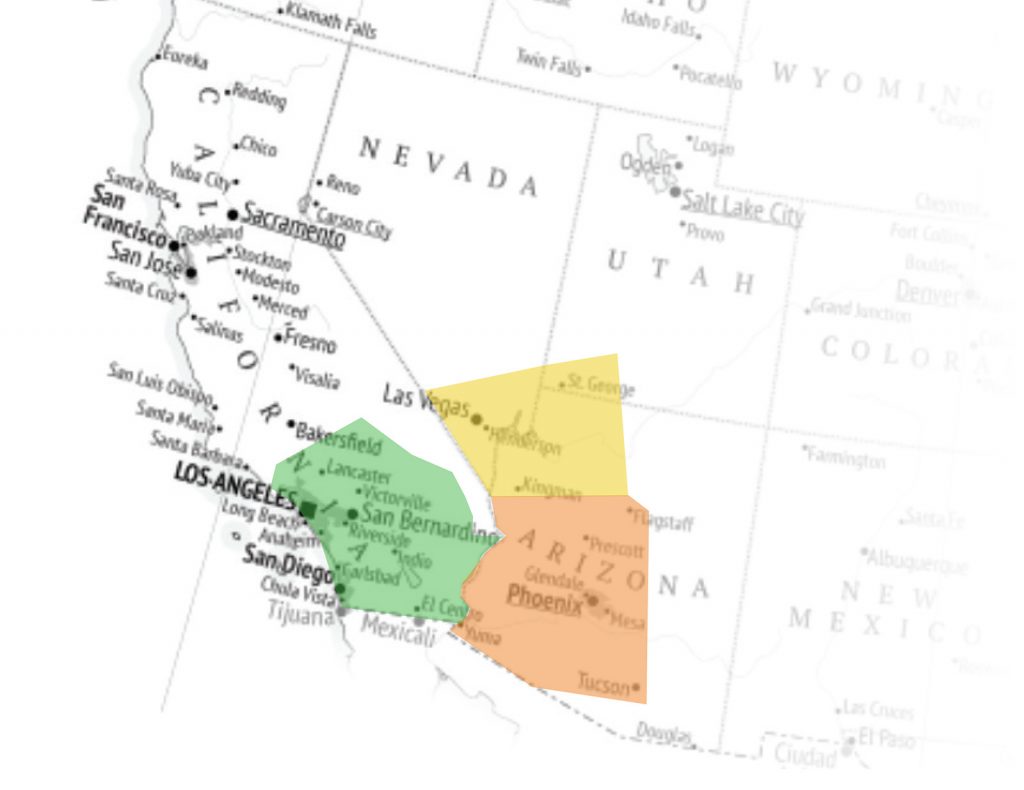 California
Headquarters & Main Distribution Branch in Fontana
Deliver all the way down to Mexico state line All the way north to Moorpark CA
We will deliver to all other cities in-between in CA
Nevada
Distribution Branch in Las Vegas
Focus on Clark County: Mesquite, LV Motor Speedway, Boulder City, Pahrump, Primm NV
Deliver all the way out to Cedar City UT
All the way down to Lake Havasu AZ
Arizona
Distribution branch in Phoenix
Deliver to all cities to and between Flagstaff, Yuma, & Tucson AZ