Tempe, Arizona's Best Hardwood Supplier: Peterman Lumber
For builders, carpenters, and construction workers of all kinds in Tempe, Arizona, Peterman Lumber has everything you need to make your next project come alive. With decades of industry experience in the Southwest, Peterman Lumber is one of the largest suppliers of domestic & exotic woods in North America, right in your backyard.
In terms of lumber, our extensive selection includes hardwoods, softwoods, plywood panels, millwork, custom cuts, doors, and more. So essentially, there is nothing we cannot do. If you don't see what you're looking for in our catalog or warehouse, just ask us, because there is a very good chance we can help you, and at a great price, guaranteed.
To this day, Peterman Lumber Yard is family-owned and remains committed to excellent customer service. With experts working in Phoenix, Las Vegas, and Fontana, California, let Peterman Lumber help you find the perfect materials for your next project!
Lumber, Hardware, Millwork & Decorative Surfaces
Kitchens, bathrooms, additions, remodels: we've got something for everything. Beyond the lumber, our company always carries an up-to-date supply of glass, metal, countertops, and other specialty materials for a one-stop shopping experience.
From DIY projects to neighborhood development, our material supply has everything you need for framing and flooring as well as cabinetry and custom layup of panels of any HPL/Laminate/Skin/ Veneer onto any of our selection of board materials. We also carry a ton of interesting, reclaimed materials so that you can recycle your way into a one-of-a-kind construction project. To protect your investment, we also have the finishing materials to make your work last a lifetime.
It Doesn't Get Better than Peterman Lumber
You don't have to be an expert carpenter or woodworker to find what you need here at Peterman Lumber. No matter who walks through our doors (or calls us on the phone), we will always help guide you towards guaranteed success.
Contact Peterman Lumber to get started, today. To reach us in Phoenix, please give us a call at (623) 936-2627. We can't wait to hear from you!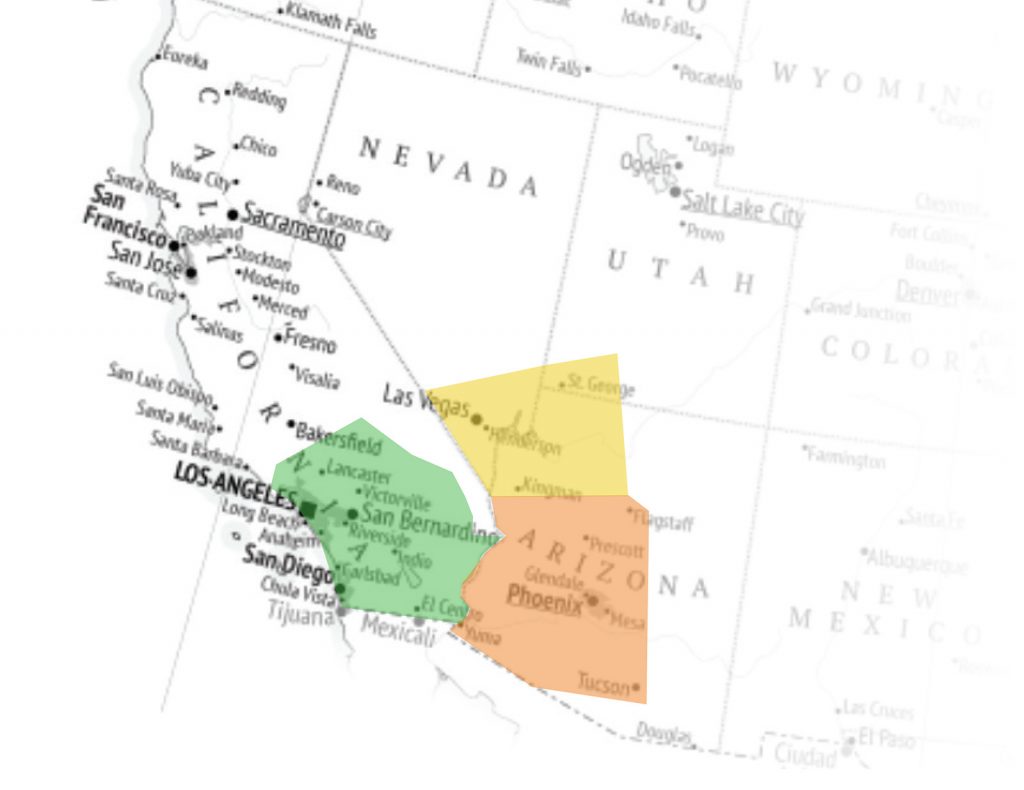 California
Headquarters & Main Distribution Branch in Fontana
Deliver all the way down to Mexico state line All the way north to Moorpark CA
We will deliver to all other cities in-between in CA
Nevada
Distribution Branch in Las Vegas
Focus on Clark County: Mesquite, LV Motor Speedway, Boulder City, Pahrump, Primm NV
Deliver all the way out to Cedar City UT
All the way down to Lake Havasu AZ
Arizona
Distribution branch in Phoenix
Deliver to all cities to and between Flagstaff, Yuma, & Tucson AZ